Socially Engineered.
Web 3.0 Token PZEN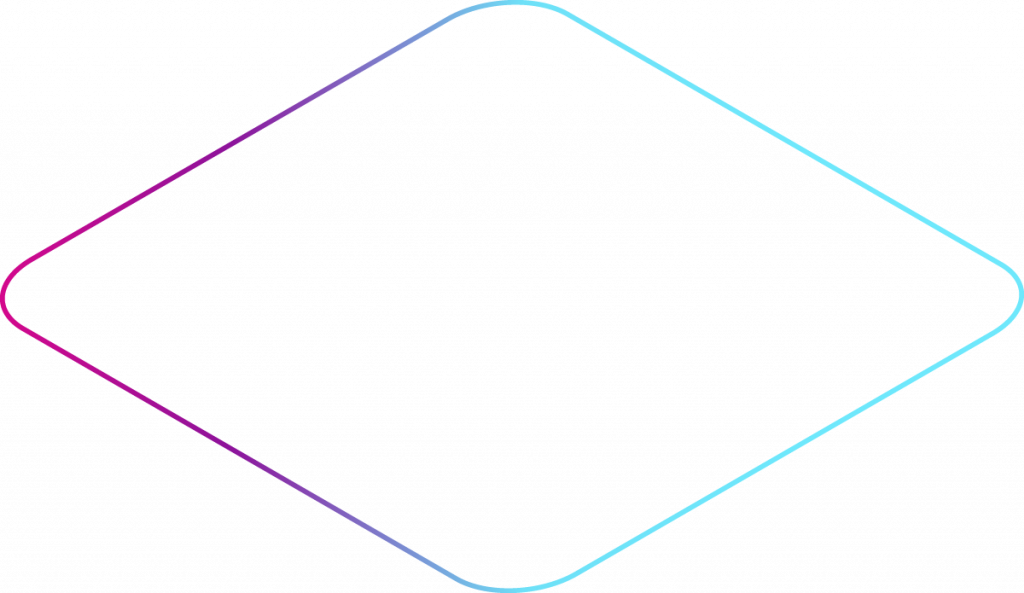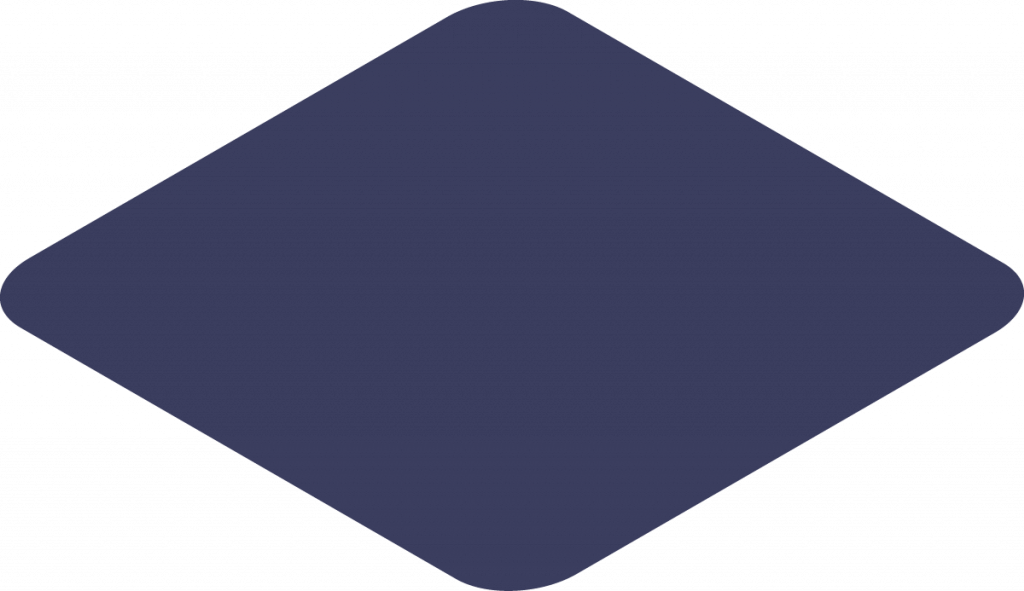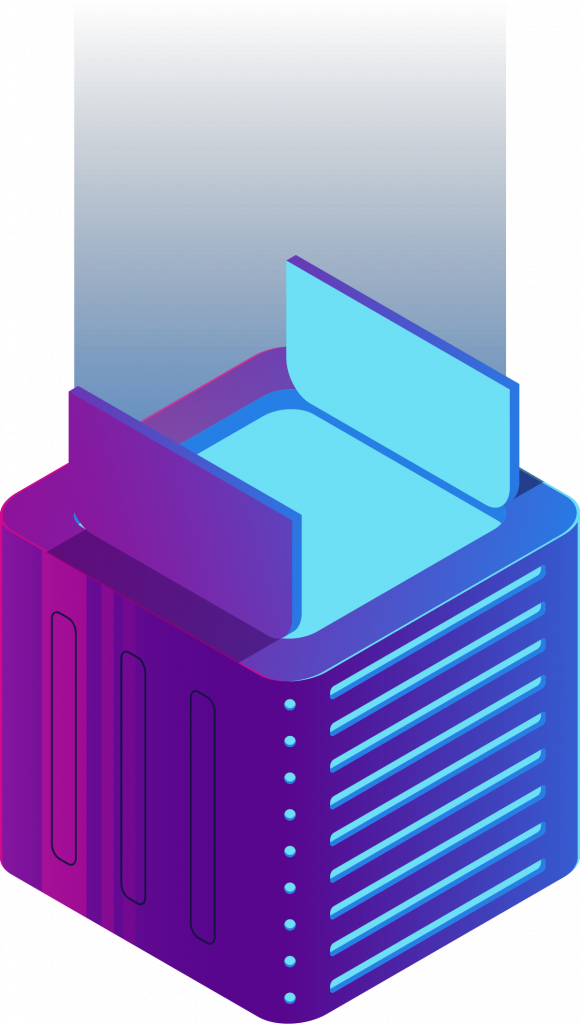 Warning! This is Not An Investment. Tokens can and may go up and down by 98%
PIF function distributes wealth automatically
WATCH YOUR WALLET BALANCE INCREASE EVERY DAY!
Pay it forward tokenomics redistributes 2% of every transaction evenly to all token holders, proportionally to their Percentage holdings.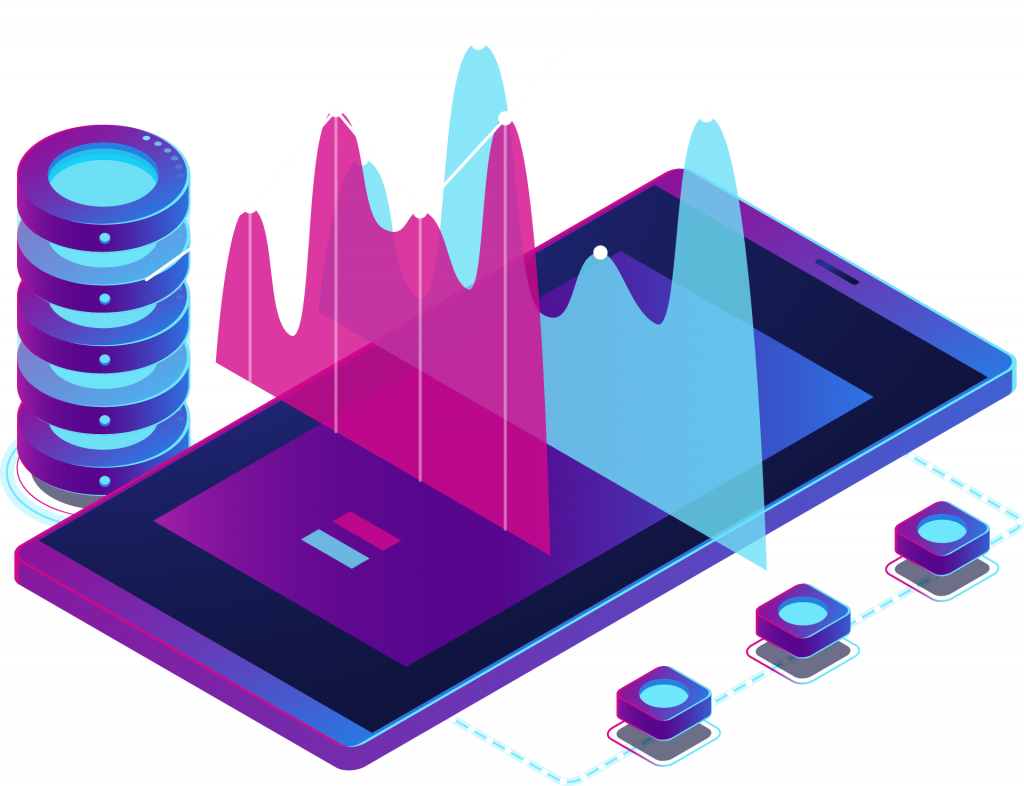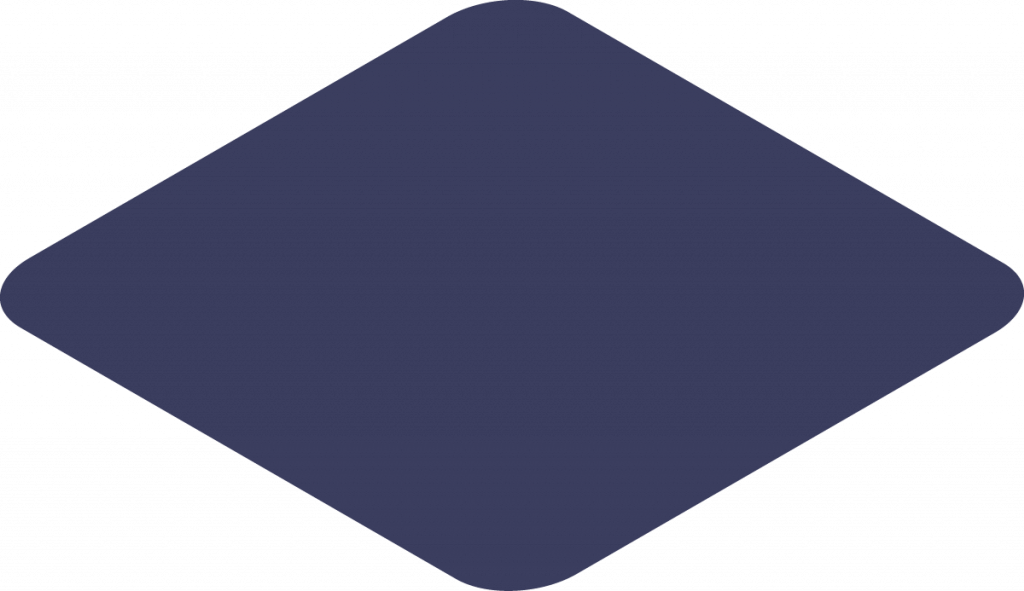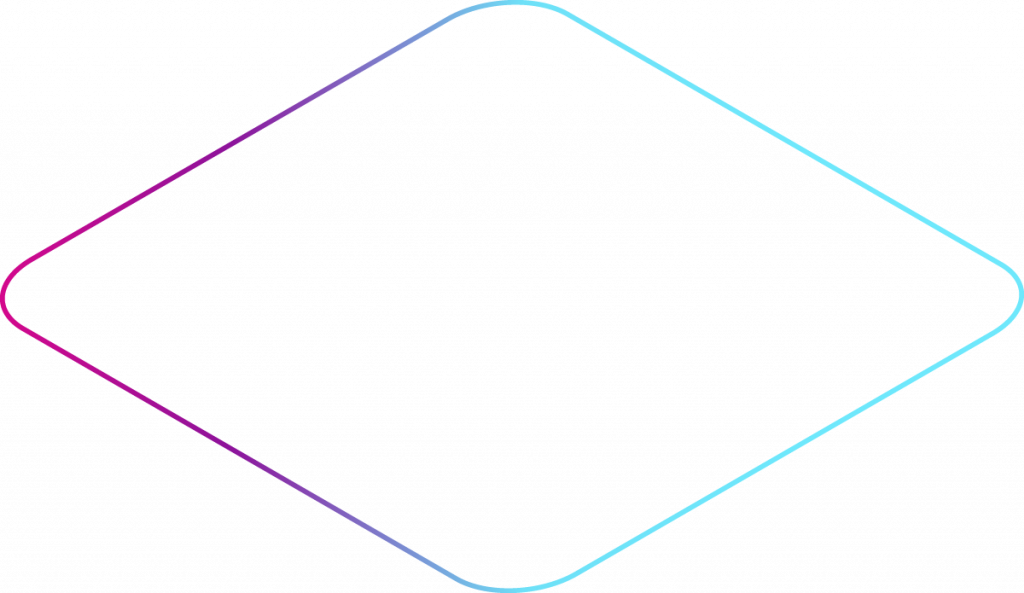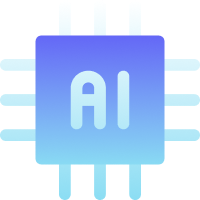 Now On Pulse chain
Pulse Zen launched on ethereum, but is also available on the faster cheaper Pulsechain Network.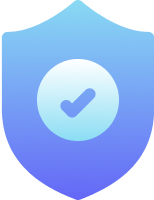 Socially engineered
It's unique 2% transactional PIF (Pay It Forward) method ensures equitable distribution of wealth. Burn function ,anti-whale function and charity wallet distribution. Make this the most exciting DEFI opportunity this year
You can buy and sell on Uniswap. Every transaction generates a 2% PIF deduction which is then evenly distributed to all token holders.
WATCH YOUR WALLET BALANCE INCREASE EVERY DAY
But there is much more with a Burn and inbuilt charity distribution as well.
Be One Of The Founders Today
Step 1 Install Metamask
Always check the link to install via firefox or chrome. Ensure you use Ledger or Trezor.
Step 2: Add Pulse Zen To Metamask
Step3: Fund wallet with Eth and USDC
Eth is used to pay for transactions, USDC is used to buy Pulse Zen. Use coinbase or binance or transak or even use buy function in Metamask.
Step: 4 Connect to Uniswap
Visit the uniswap app in your browser.Click connect wallet. Then select USDC and you have to import Pulse Zen token contract address is 0x5a24D7129B6f3FcAd2220296df28911880AD22B0
Step 5: Now Buy Pulse Zen
Remember every transaction creates an 2% PIF pool. So if you buy 100 Tokens you receive approx 97 with deductions. Then just HODL and watch your personal vault grow.
Contract
0x5a24D7129B6f3FcAd2220296df28911880AD22B0
The highest appreciating asset class is cryptocurrency
Those that get in at the beginning profit the most.
"Elon Musk"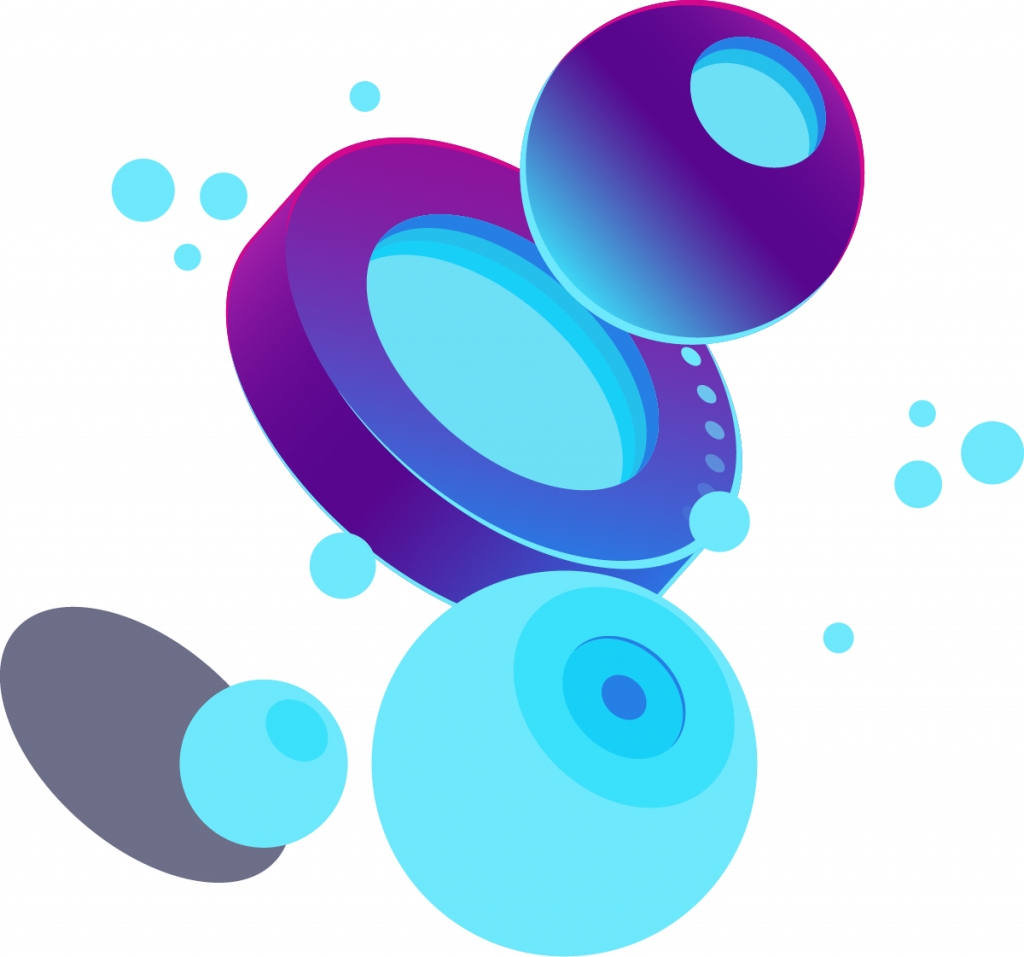 Here are the most common.
Want to join the Pulse Zen opportunity now?
Follow the steps above and click start now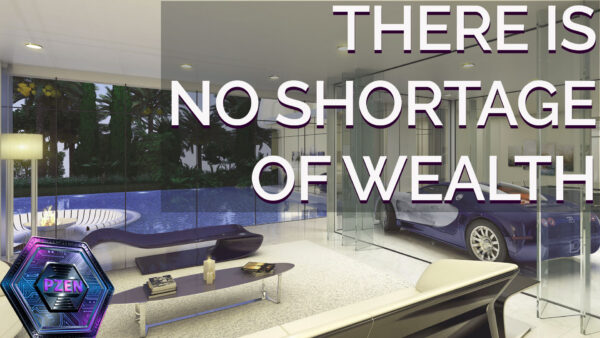 "There is no scarcity of wealth we just need a better redistribution system" Conrad Zen https://pulsezen.app Pulse Zen (PZEN) is a Web …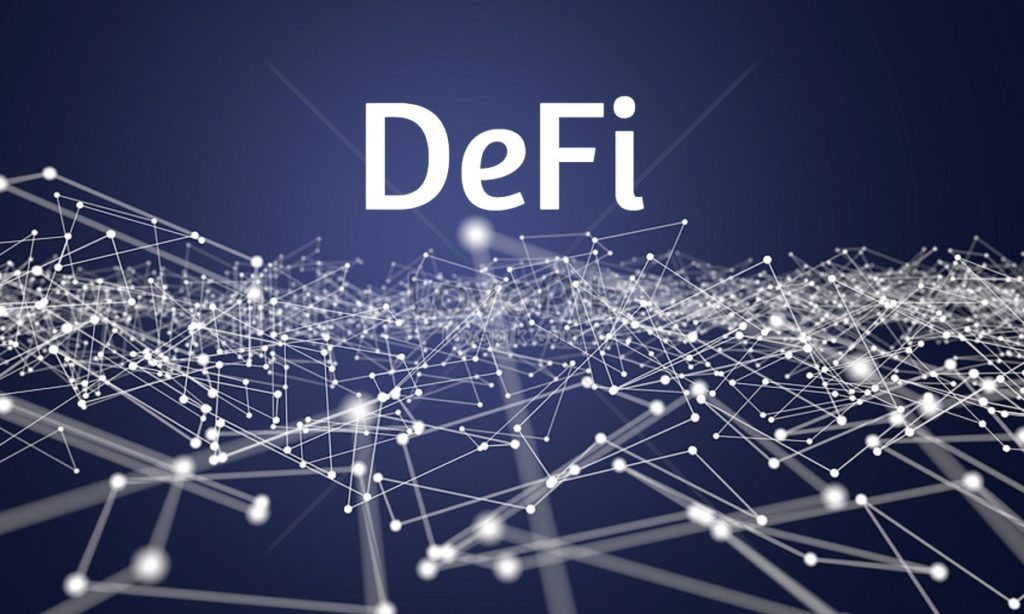 Is PZEN #Crypto right for you? How do you know if PZEN is right for you? Well, first of all, it's a …